https://wp.lifesci.ucla.edu/ibp/wp-content/uploads/sites/2/2019/09/Uxd_Blk_IntegrativeBioPhysio_A-e1573072346983.png
0
0
andrewtran
https://wp.lifesci.ucla.edu/ibp/wp-content/uploads/sites/2/2019/09/Uxd_Blk_IntegrativeBioPhysio_A-e1573072346983.png
andrewtran
2019-12-13 13:42:53
2023-08-10 10:50:26
David Walker
David Walker
Professor
Vice Chair of Academic Personnel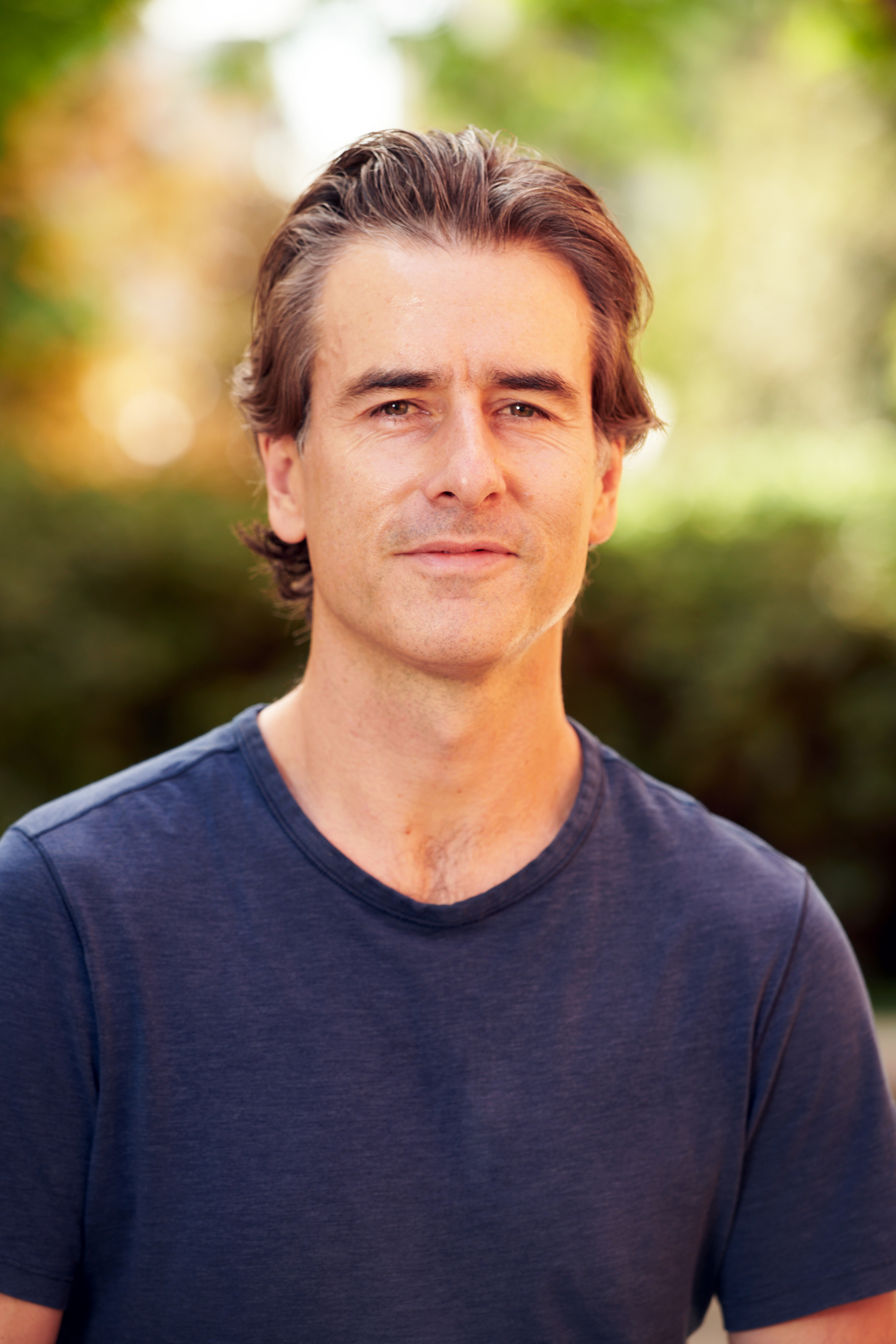 Email:
davidwalker@ucla.edu
Office:
2018 TLSB
Phone:
(310) 825-7179
Biography
I completed my undergraduate degree in Genetics at Queen's University of Belfast, Northern Ireland. I then went on to complete both Master's and Ph.D. degrees at the University of Manchester, UK. I carried out postdoctoral work at the California Institute of Technology (Caltech), where I received training in Drosophila genetics in the laboratory of Seymour Benzer and training in mitochondrial biology in the laboratory of Giuseppe Attardi. I established my independent research group at UCLA in 2007.
Research Interests
The mechanisms that cause the deterioration of cellular functions during the aging process remain poorly understood. Our lab is using the powerful genetics of the fruit fly Drosophila melanogaster to better understand the molecular and cellular mechanisms of aging. Drosophila has proven to be an invaluable resource for understanding many molecular and cellular mechanisms of human disease, powered by versatile gene discovery methods and a biology that has much in common with that of humans. The long-term aim of this research is to provide novel therapeutic targets to counteract age-related human diseases.
Education
B.S., Genetics, Queen's University Belfast 1995
MRes, Molecular Biology, University of Manchester 1996
Ph.D., Genetics, University of Manchester 2000
Selected Publications
Schmid, E.T., Pyo, JH. & Walker, D.W. Neuronal induction of BNIP3-mediated mitophagy slows systemic aging in Drosophila. Nature Aging 2, 494–507 (2022). 
Aparicio, R., Schmid, E.T. & Walker, D.W. Gut mitochondrial defects drive neurodegeneration. Nature Aging 2, 277–279 (2022).
Aparicio, R., Rana, A., Walker, D.W., "Upregulation of the Autophagy Adaptor p62/SQSTM1 Prolongs Health and Lifespan in Middle-Aged Drosophila", Cell Reports, 28 : 1029-1040 (2019).
Schinaman, J.S., Rana, A., Ja, W.W., Clark, R.I., & Walker, D.W., "Rapamycin modulates tissue aging and lifespan independently of the gut microbiota in Drosophila", Scientific Reports, 9 (1): 7824- (2019).
Salazar A.M., Resnik-Docampo M., Ulgherait, M., Clark R.I., Shirasu-Hiza M., Jones, D.L., Walker, D.W., "Intestinal Snakeskin Limits Microbial Dysbiosis during Aging and Promotes Longevity", iScience, 9 : 229-243 (2018).
Hansen M., Rubinsztein, D.C., Walker, D.W., "Autophagy as a promoter of longevity: insights from model organisms", Nature Rev Mol Cell Biol, 19 (9): 579-593 (2018).
Rana A, Oliveira MP, Khamoui AV, Aparicio R, Rera M, Rossiter HB, Walker DW, " Promoting Drp1-mediated mitochondrial fission in midlife prolongs healthy lifespan of Drosophila melanogaster", Nature Communications, 8 (1): 448- (2017).
Resnik-Docampo M, Koehler CL, Clark RI, Schinaman JM, Sauer V, Wong DM, Lewis S, D'Alterio C, Walker DW, Jones DL, "Tricellular junctions regulate intestinal stem cell behaviour to maintain homeostasis", Nature Cell Biology, 19 (1): 52-59 (2017).
Clark RI, Salazar A, Yamada R, Fitz-Gibbon S, Morselli M, Alcaraz J, Rana A, Rera M, Pellegrini M, Ja WW, Walker DW., "Distinct Shifts in Microbiota Composition during Drosophila Aging Impair Intestinal Function and Drive Mortality", Cell Reports, 12 (10): 1656-1667 (2015) . Ulgherait M., Rana A., Rera M., Graniel J., Walker D.W., "AMPK Modulates Tissue and Organismal Aging in a Non-Cell-Autonomous Manner", Cell Reports, 8 (6): 1767-1780 (2014).
Rana A, Rera M, Walker D.W., "Parkin overexpression during aging reduces proteotoxicity, alters mitochondrial dynamics, and extends lifespan", Proc Natl Acad Sci USA, 110 : 8638-8643 (2013).
Rera, M, Clark, R.I., Walker D.W., "Intestinal barrier dysfunction links metabolic and inflammatory markers of aging to death in Drosophila", Proc Natl Acad Sci USA, 109 (52): 21528-21533 (2012).
James G. Tidball
Mansoureh Eghbali
Scroll to top